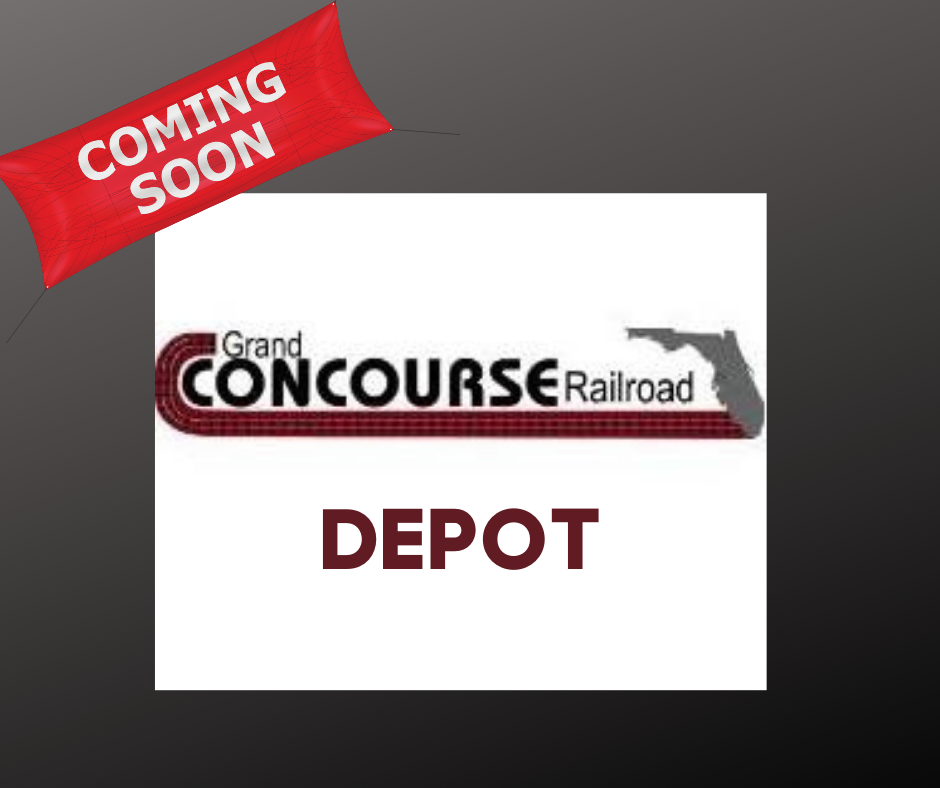 Coming Soon!
Railroad Depot:
The all new Railroad Depot is under construction and will open in the fall of 2020 for events and gatherings of up to 100 people. When complete, this open air pavilion will feature a concrete floor, restrooms, and space to stage and serve food.
---
The Concourse is located at:
11919 Alric Pottberg Road
Shady Hills, Florida 34610
We are just west of the Suncoast Parkway on Hwy 52 in Pasco County, a short trip from Hillsborough and Hernando counties.
---
Contact us Today for Rental Information and Availability