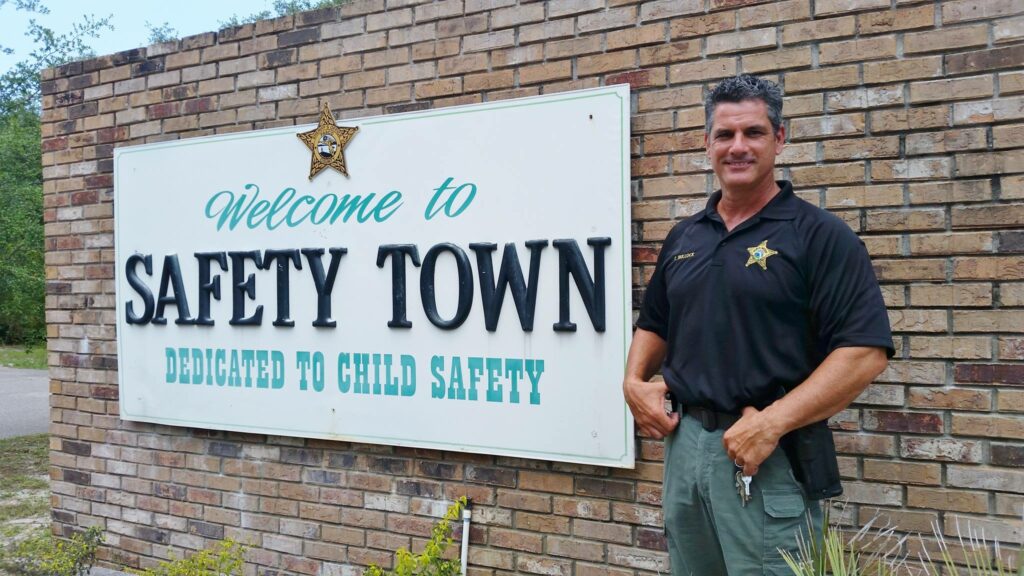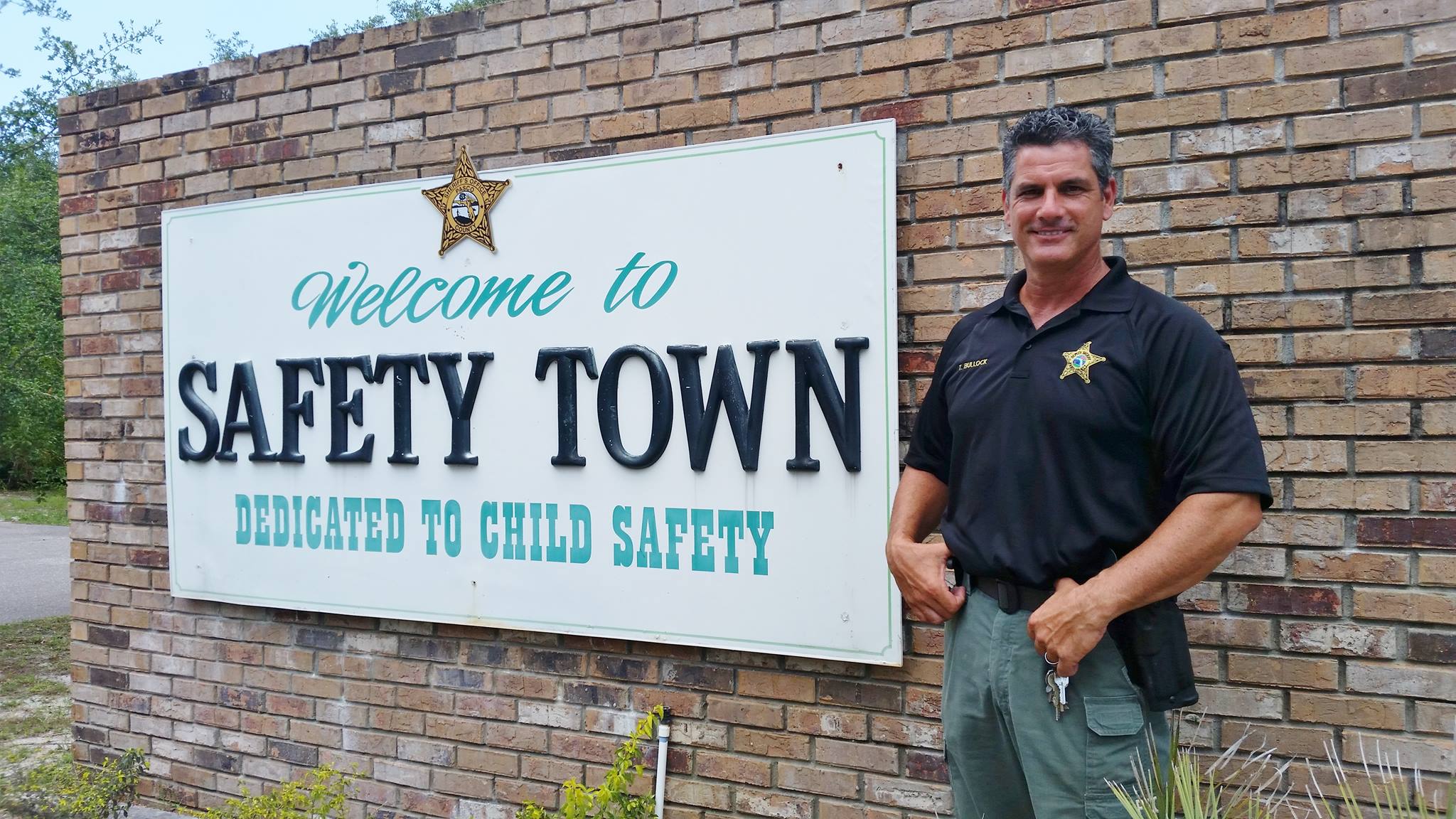 Pasco Safety Town
The Safety Learning Center for Children
Pasco Safety Town is a realistic, child-sized town offering complete hands-on safety education for kindergarten through second grade age children. Public and private schools, as well as children's groups, visit Safety Town via scheduled field trips Monday through Friday throughout the year. The goal of Pasco Safety Town is to reduce accidental injuries and deaths of children through an on-going community-based safety education program.
Many public and private agencies, businesses and civic organizations worked together to create and maintain Pasco Safety Town. Operated by the Pasco County Sherriff's Office since 1995, Safety Town sits on six acres of The Concourse and was designed specifically for safety education of children ages 5 – 8. The scaled down paved streets with working traffic signals, miniature buildings and a railroad crossing help make safety training exciting and effective.
Pasco Safety Town has educated over 100,000 children on a variety of safety topics including pedestrian safety, water safety, fire safety and awareness, personal safety and Internet safety. Community volunteers are trained to ensure a quality training experience for the children.
For more information about Pasco Safety Town field trips, volunteering, donations and any other questions call (813) 929-1203
Safety Topics Include:
Pedestrian Safety
Bicycle Safety
Internet Safety
Electrical Safety
Safety Around Animals
Severe Weather Safety
General Home Safety
Personal Safety
Using Seat Belts
Bus Safety
Using 9-1-1
Fire Safety
Water Safety
Firearms Awareness