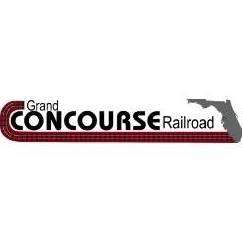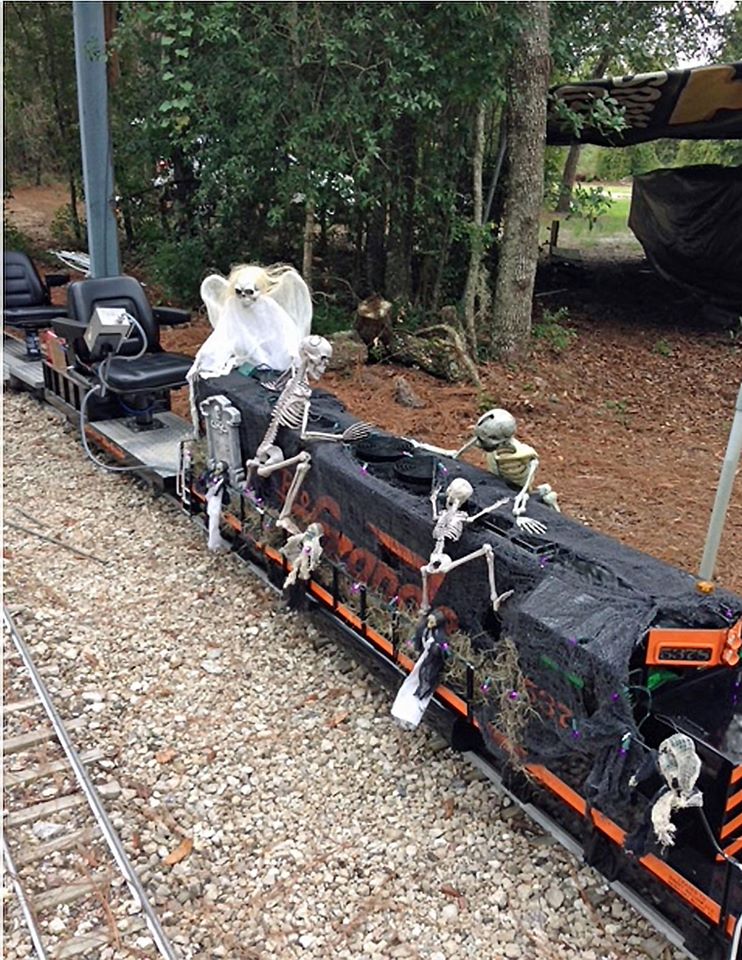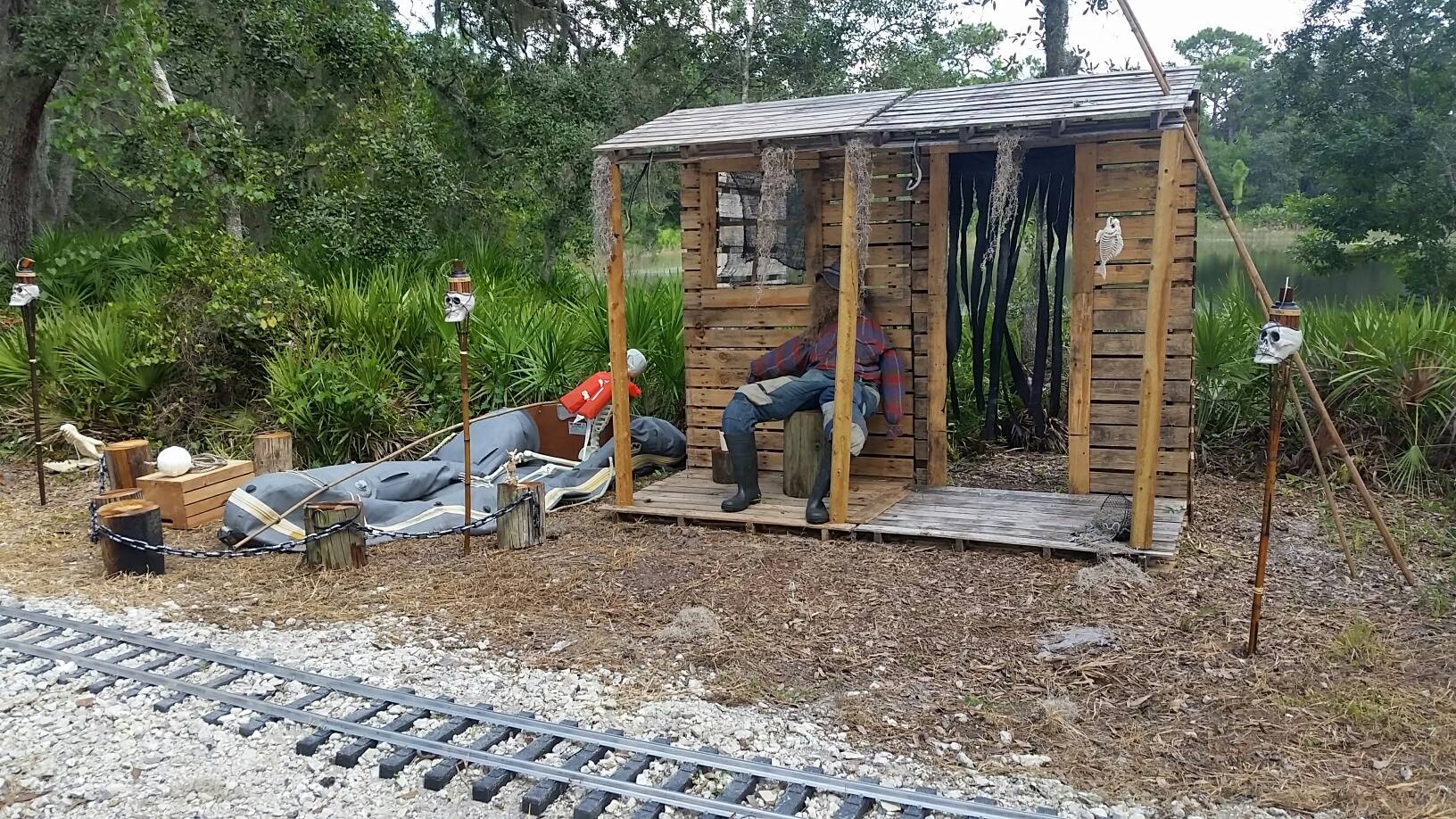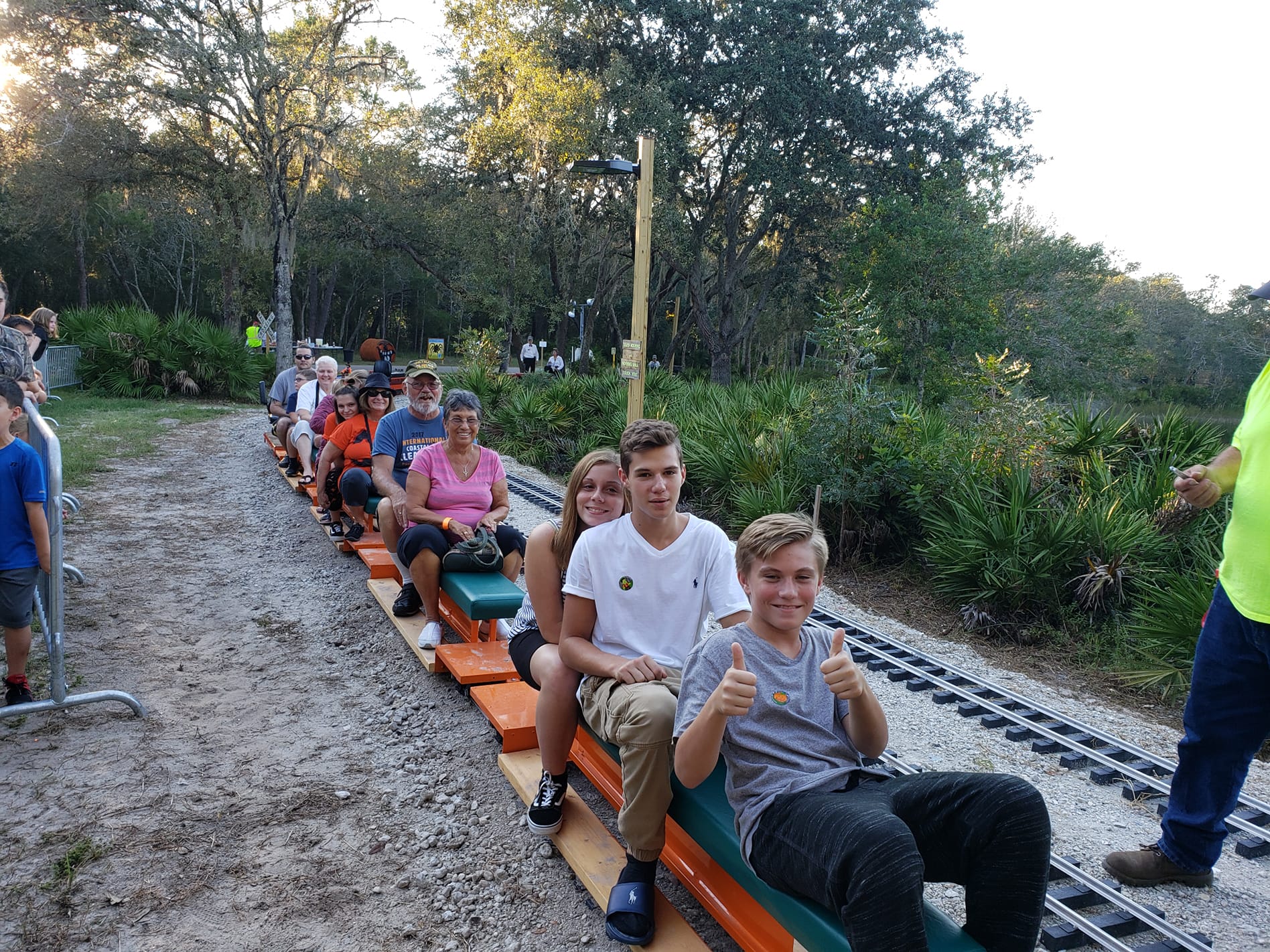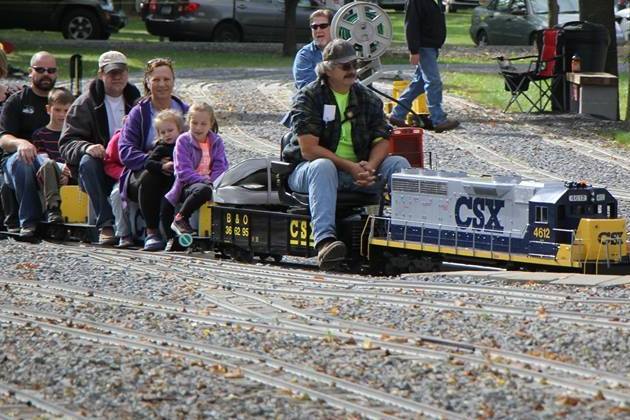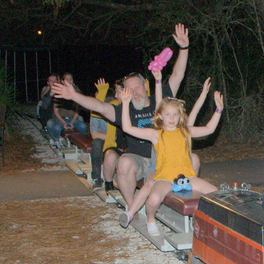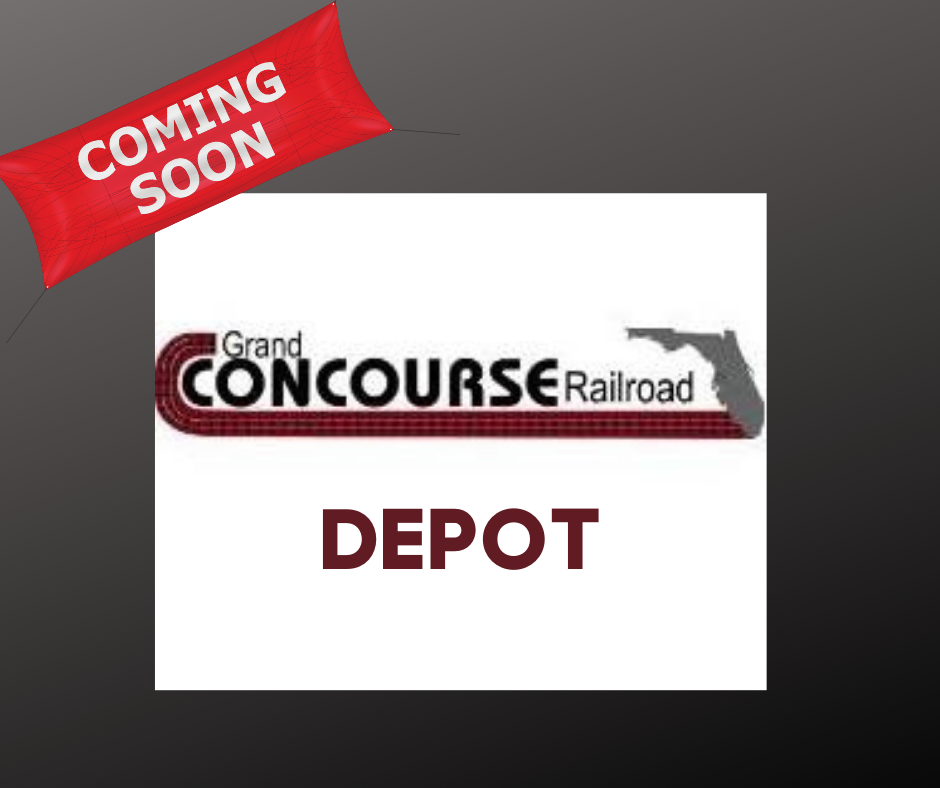 The Grand Concourse Railroad
The Concourse Grand Railroad features a small-scale rail line with a mile of train track painstakingly laid by the Grand Concourse Railroad club members. These dedicated engineers have partnered with The Concourse to house and run their miniature trains for the fun and benefit of the community. The club welcomes other train enthusiasts to join them. For more information, visit the Grand Concourse Railroad on Facebook.
---
The Concourse is located at:
11919 Arlic Pottberg Road
Shady Hills, Florida 34610
We are just west of the Suncoast Parkway on Hwy 52 in Pasco County, a short trip from Hillsborough and Hernando counties.
---
Contact us Today for Rental Information and Availability